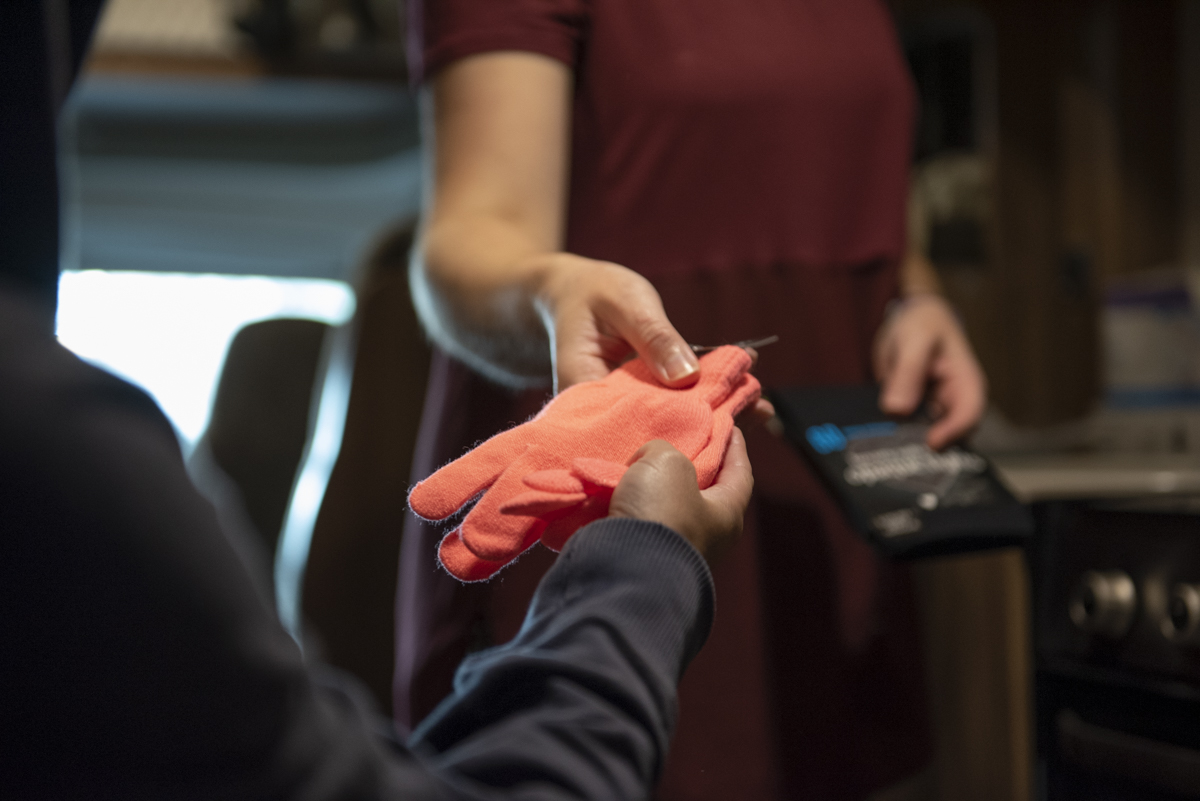 The temperature in Manchester is set to drop below freezing this week.
We know women who are surviving in these conditions without a safe place to stay.
Team MASH will be welcoming women into our warm drop-in and van. But we need your help to ensure we can provide essential items and support during this dangerous cold snap.
Please donate now to our urgent cold weather appeal.
You will be helping a woman in our city to keep warm.
Thank you so much