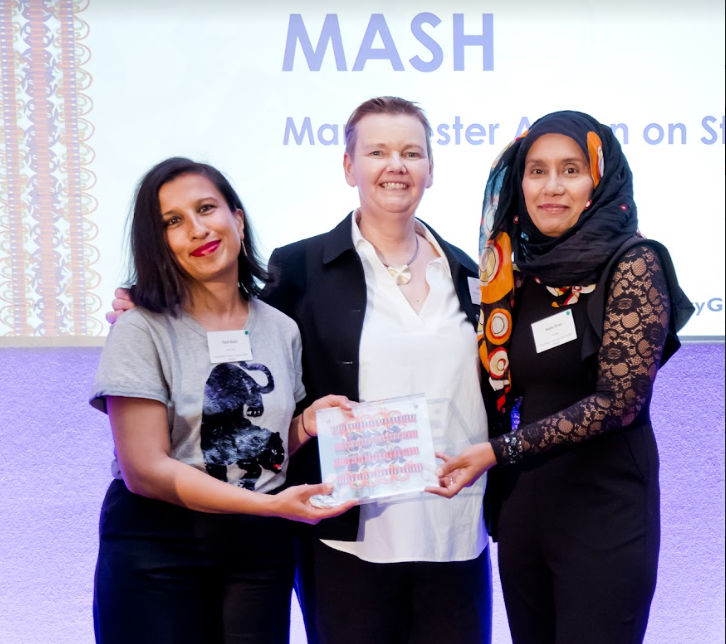 MASH has been awarded with a UK Charity Governance Award along with six other UK charities.
Each winner received a £5,000 cash prize (as an unrestricted grant)
The award for 'Board Equity, Diversity and Inclusion' had two joint winners, MASH and Your Voice Counts.
Awards judge Jackie Driver OBE, Chair of Signhealth and Breakthrough UK, said:
"This year, judging this award gave us considerable food for thought. We think this is because the tide is turning, and boards across our sector are at last recognising the power of diverse leadership and taking concrete action to make this a reality for themselves. The competition is pleasingly fierce."
MASH's entry impressed judges due to its commitment to represent its beneficiaries at board level, fostering a culture of openness and collaboration, and for establishing a panel of past and present service users which feedback to the board.
Other winners were; Your Voice Counts, Reigate and Banstead Women's Aid, Missing People, Raising Futures Kenya, and The Cowshed.